Dota2 MMR boosting service is a team of experienced players who assist others to improve their ranking in Dota2. We have been number one in providing services for years to thousands of Dota2 players.
The MMR boosting service uses different methods for ranking up such as playing from the account of the player, helping you through coaching providing rewarding advice, and learning new tactics to win the game.
We make sure that your privacy is not harmed and provide you with the latest security measures to protect your account. We provide an opportunity to play Dota2 at a higher level despite your low skill level.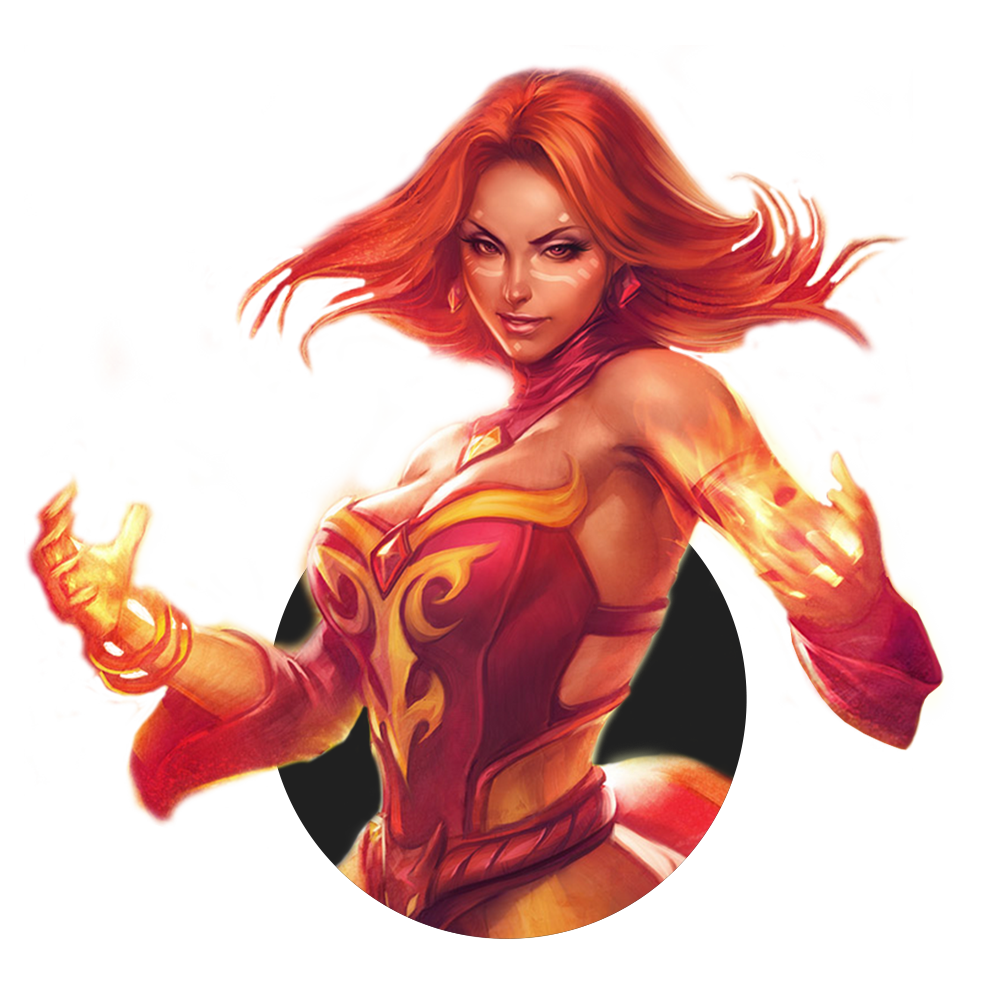 Our mission is to provide high-quality MMR services for our clients which are effective and fast. we are offering a secure, fast, and reliable Dota2 MMR booster. MMR helps you to rank up with an experienced team.