Dota2 MMR Boosting service: Elevate Your Game!
Dota2 MMR boosting service is the most reliable and innovative way to improve your rank in the Dota2 game. Our team of experienced players helps you to achieve a higher MMR by playing from your account and also ensures security.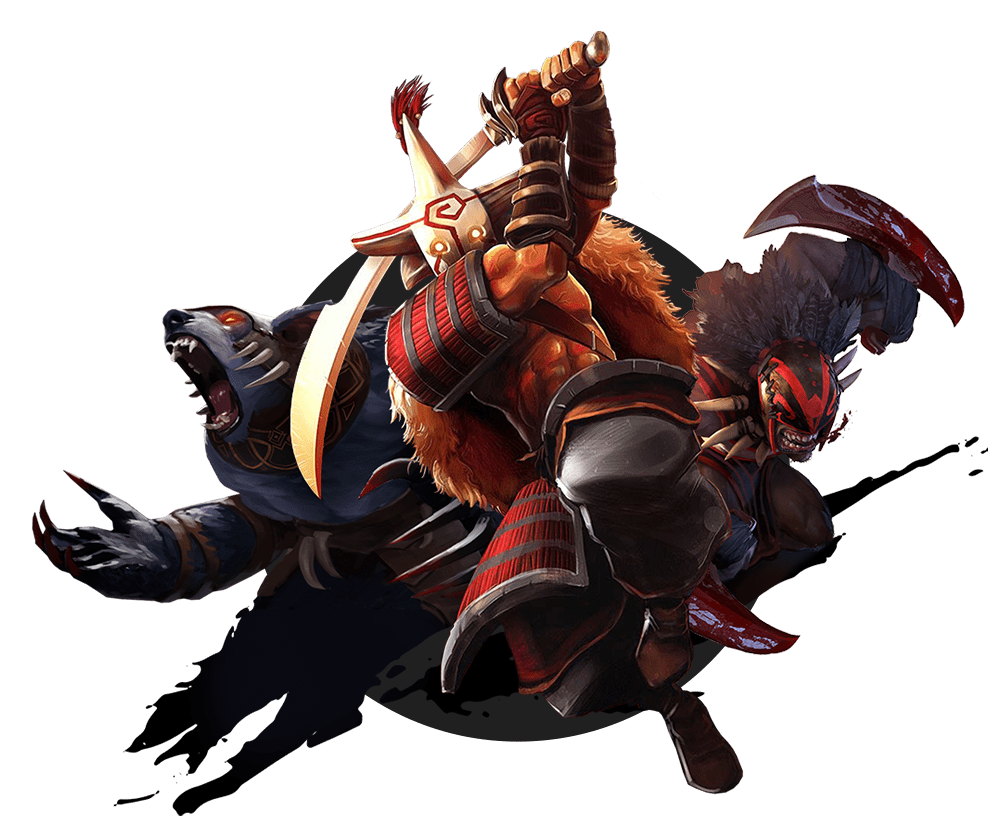 About Dota 2 MMR Boosting service
Dota2 MMR boosting service is a team of experienced players who assist others to improve their ranking in Dota2. We have been number one in providing services for years to thousands of Dota2 players.
The MMR boosting service uses different methods for ranking up such as playing from the account of the player, helping you through coaching providing rewarding advice, and learning new tactics to win the game.
We make sure that your privacy is not harmed and provide you with the latest security measures to protect your account. We provide an opportunity to play Dota2 at a higher level despite your low skill level.
Experience reliable service and exceptional results with our team.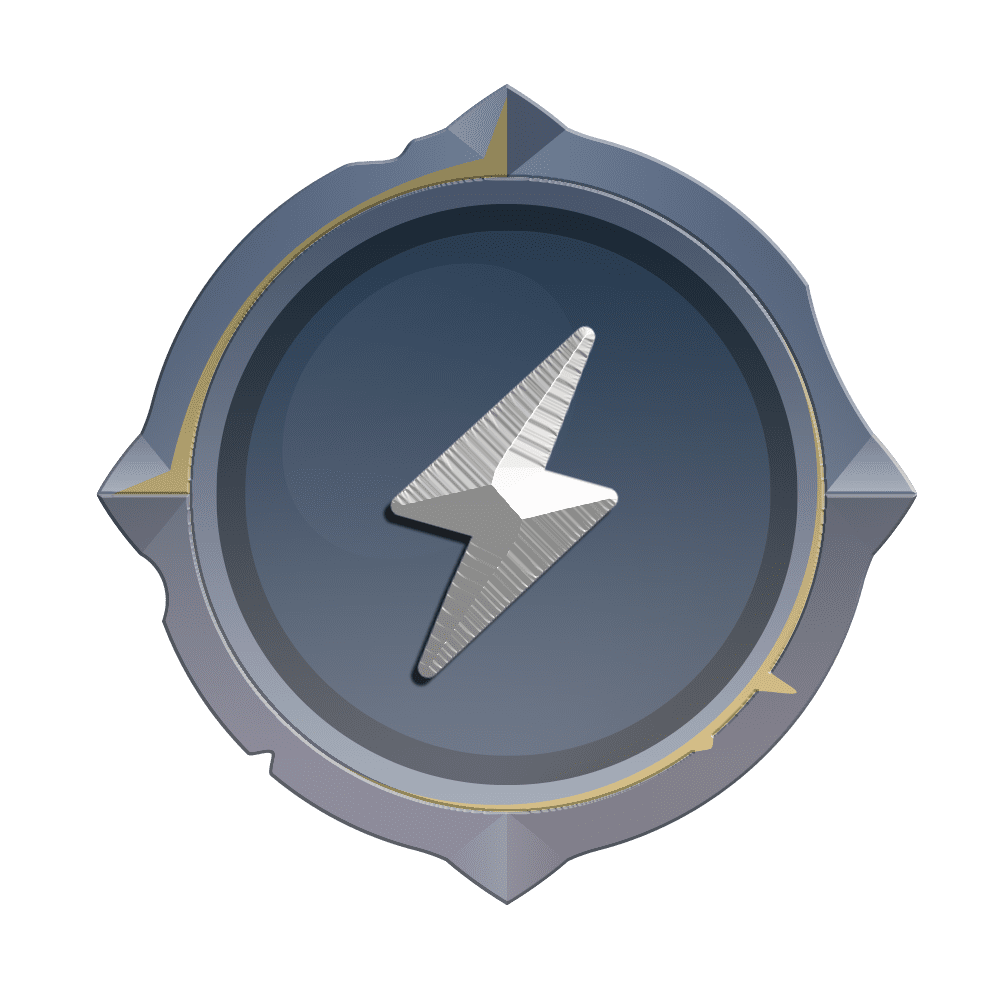 The order distribution system of Dota2 MMR provides a start time of 5 minutes for boost. Fast and reliable results are given by an experienced team.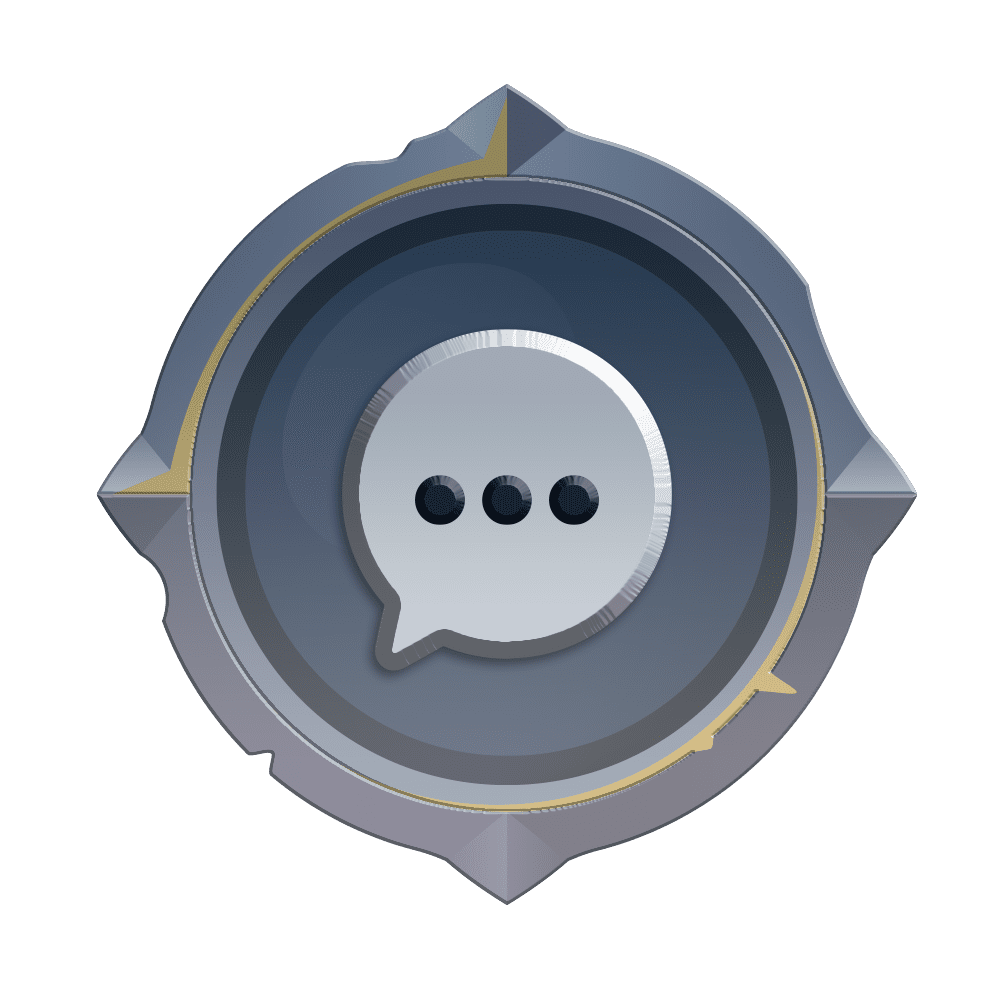 Unmatched Customer Support
The customer support system of Dota2MMR is unmatchable, and available for you 24/7. You may easily solve concerns related to the game anytime. Direct access to your customer area is given, as well as to other apps.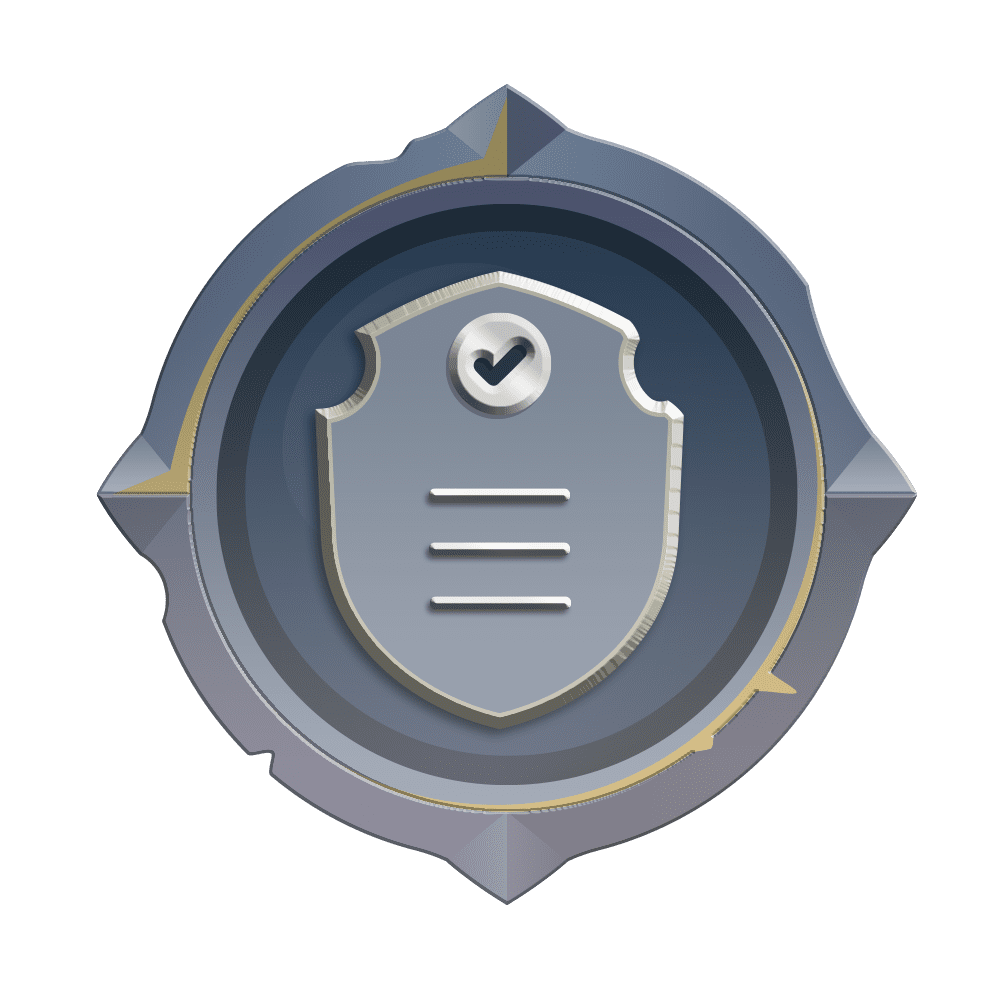 Transparent refund policy
The refund policy of Dota2 MMR is transparent and gives rights to the customer. The full refund option is available if you are not satisfied before the process starts. The partial payment option is also available if you have already taken the services.